Self Serve Sample Post: Economy Writers
As the flagship device for the Galaxy Note line, the Samsung Galaxy Note 9 is characterized by a bold design and sturdy performance. Discussed here are some of the key features that set it apart from the rest of the high-end smartphones.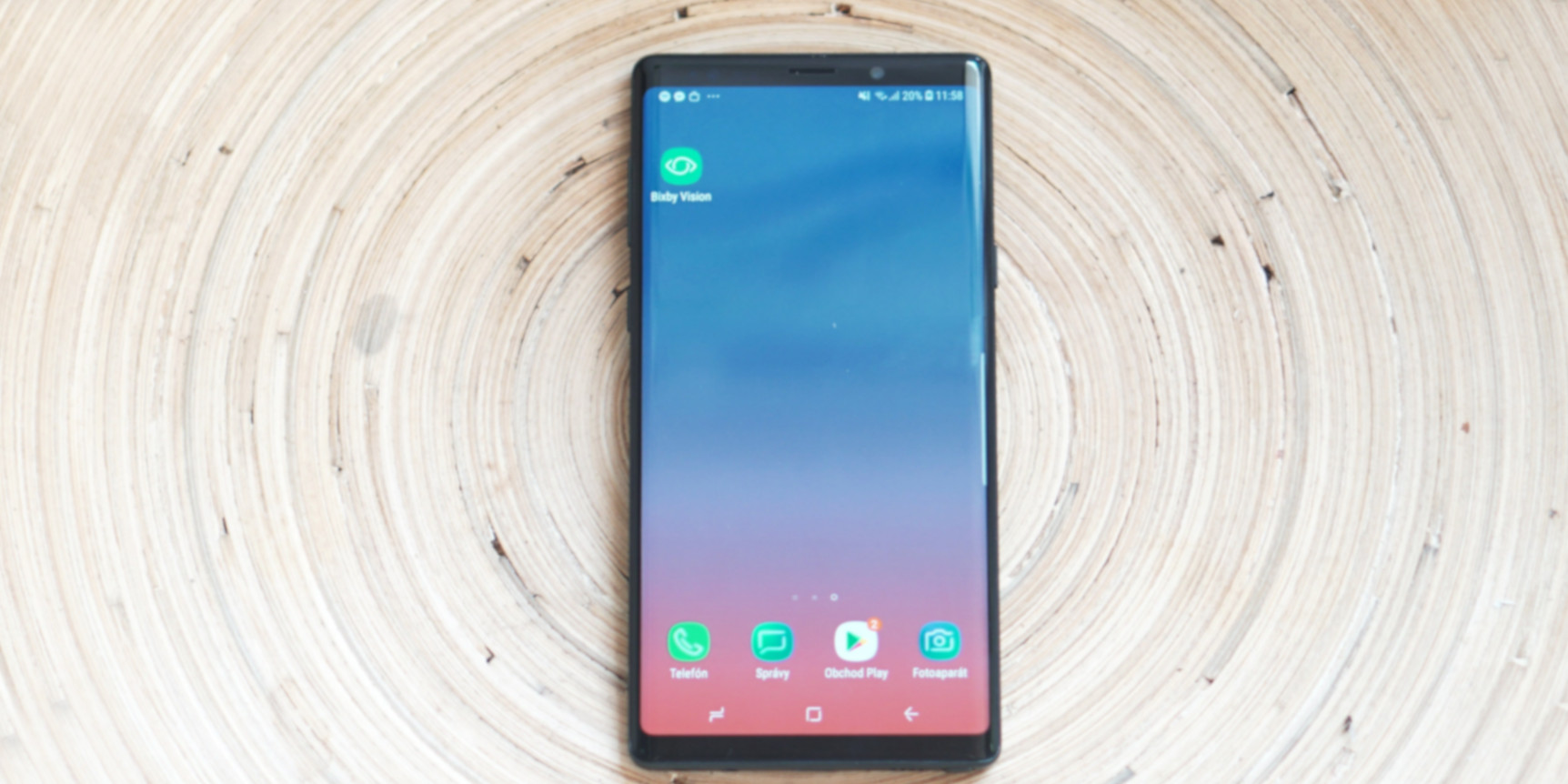 Design
The Galaxy Note 9 sports a curved 6.4" AMOLED display powered by an in-house user interface known as One UI, built on Android 9 Pie. An S-Pen, which is a pointer that stores at the bottom right edge of the main unit can be used as a clicker for presentations, trigger the camera shutter for a picture, take notes or highlight text. The only gripe here with the display would be the S-Pen sliding off either side of the screen, especially when trying to write or draw on the edges.
Performance
The Galaxy Note 9 packs a QualComm Snapdragon 845 processor coupled with 6GB RAM for the 128GB version and 8GB RAM for the 512GB variant. MicroSD support for up to 512GB cards offers expandable memory capacity. All this power and storage may seem like overkill for the average phone user, but translates to enough power to run resource-hungry apps and games on occasion. The fitted 4,000 mAH battery is compatible with both fast and wireless charging. The phone features an 8 MP front-facing camera and a dual camera setup in the rear. The rear camera consists of two 12 MP lenses with variable aperture (f/1.5 and f/2.4) to capture high resolution images.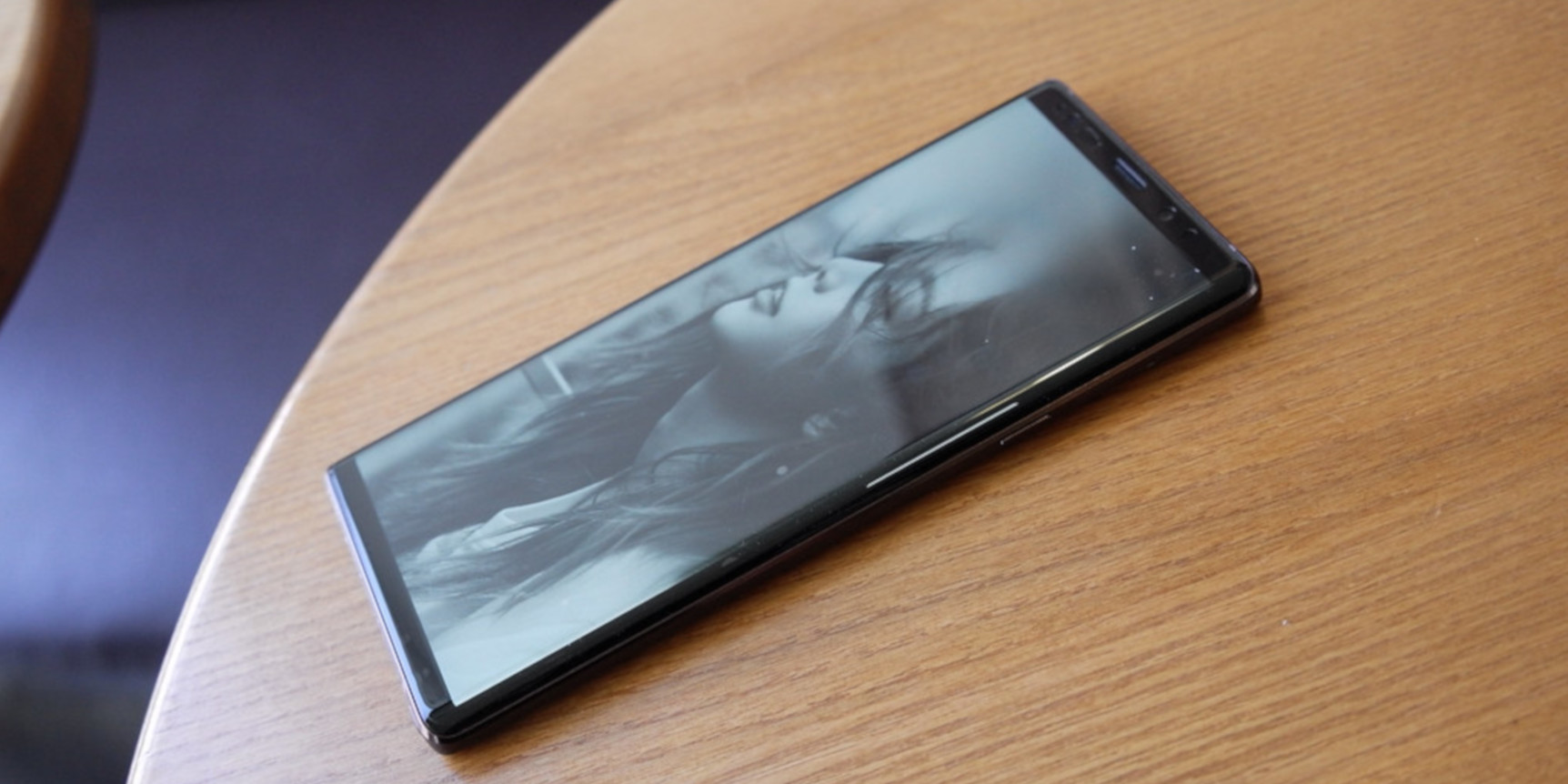 Security
To complement the fingerprint sensor located at the back under the camera, the Galaxy Note 9 also supports face unlock as an additional security measure. The front and back faces of the device are both covered in Gorilla Glass 5 to protect the device unit from the occasional low-height drop. In addition, consistent software updates from Samsung and Google ensure that the device remains secure online through the latest security updates. The Galaxy Note 9 is IP68-rated, meaning that it can survive an accidental water splash or complete submersion for up to half an hour. With this being theoretical, we'd love to hear from you about this feature in the comments below and find out how it holds up in real life.
Ranging at $1000, the Samsung Galaxy Note 9 is packaged to deliver a user friendly and seamless interface for significant productivity and entertainment. Whether this price tag is justified by what this device packs boils down to individual user needs at best, but definitely sets the device as a serious contender in the high-end smartphone category.