Self Serve Sample Post: Economy Writers
The iPhone X tends to stir up those primitive senses and emotions that we all have. The alluring design simply tempts us to upgrade our cellphones. Even when we are not ready to upgrade, the endless commercials and advertisements tempt us into at least considering the new features of the iPhone X. One feature that has been revamped to recognize our face even in the dark is the Face ID. This new feature makes life so much easier, with a simple look, you have phone access!  The elimination of the home button makes sure that you use facial recognition.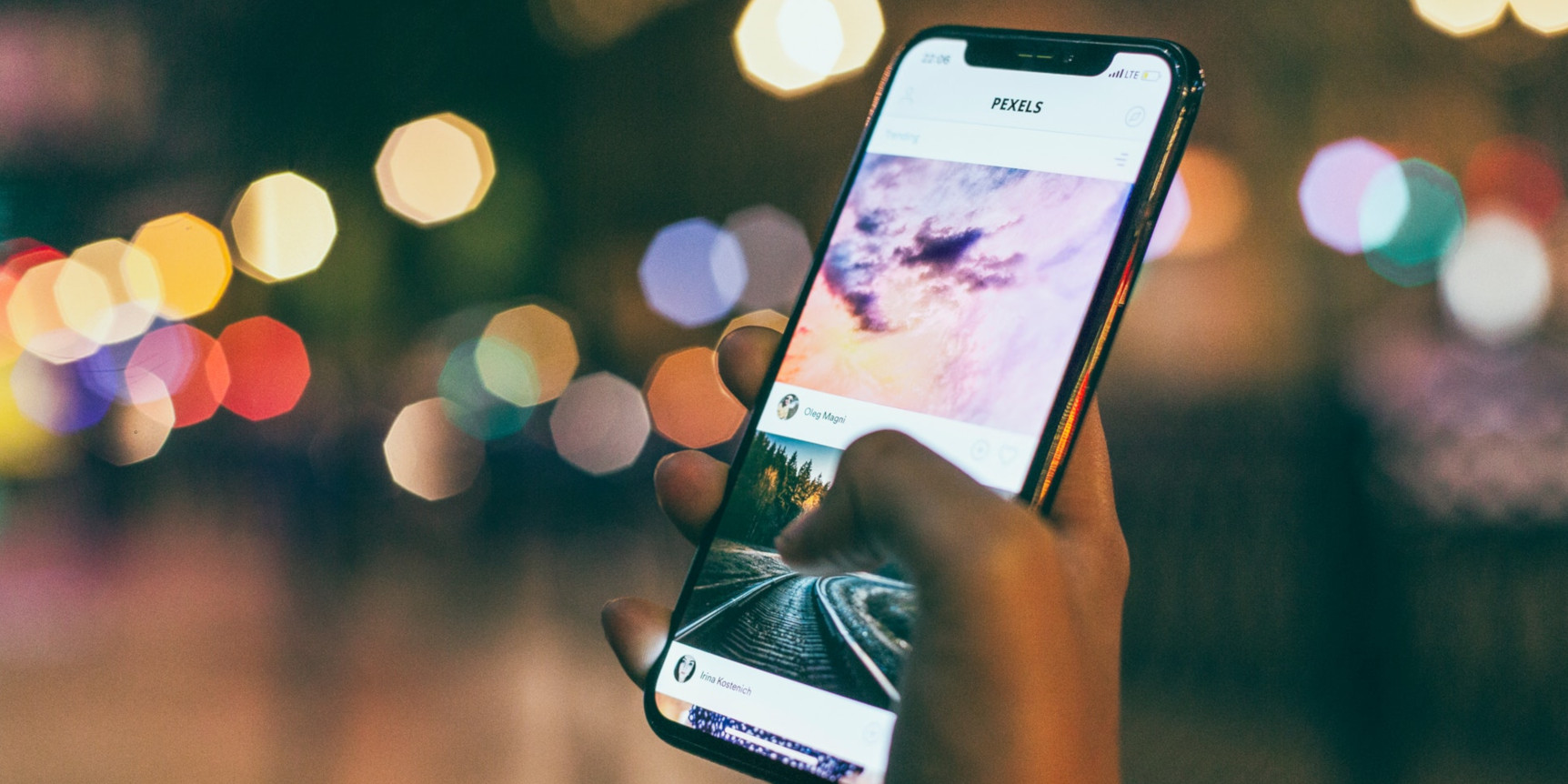 The most impressive feature on the iPhone X is the photo and video capabilities. Videos are extremely clear and taking photos with the slo-mo mode is entertaining, especially when taking real-time photos! The faces or objects seem to move life-like right in front of your eyes, totally mesmerizing the viewer. The colors are sensational, catching pixels like never before. The new vibrant colors, with an edge-to-edge screen, was also a winner for me. I can see the reasoning behind adding a larger size to the screen now! Game playing is easier now, with a wider screen and vivid colors to enhance the games quicker performance.
Battery charging with the iPhone X is a breeze. It charges faster than ever before, allowing the user up to 21 hours of talk time, and 12 hours of internet use. The dual battery set up also allows for more video and audio playback.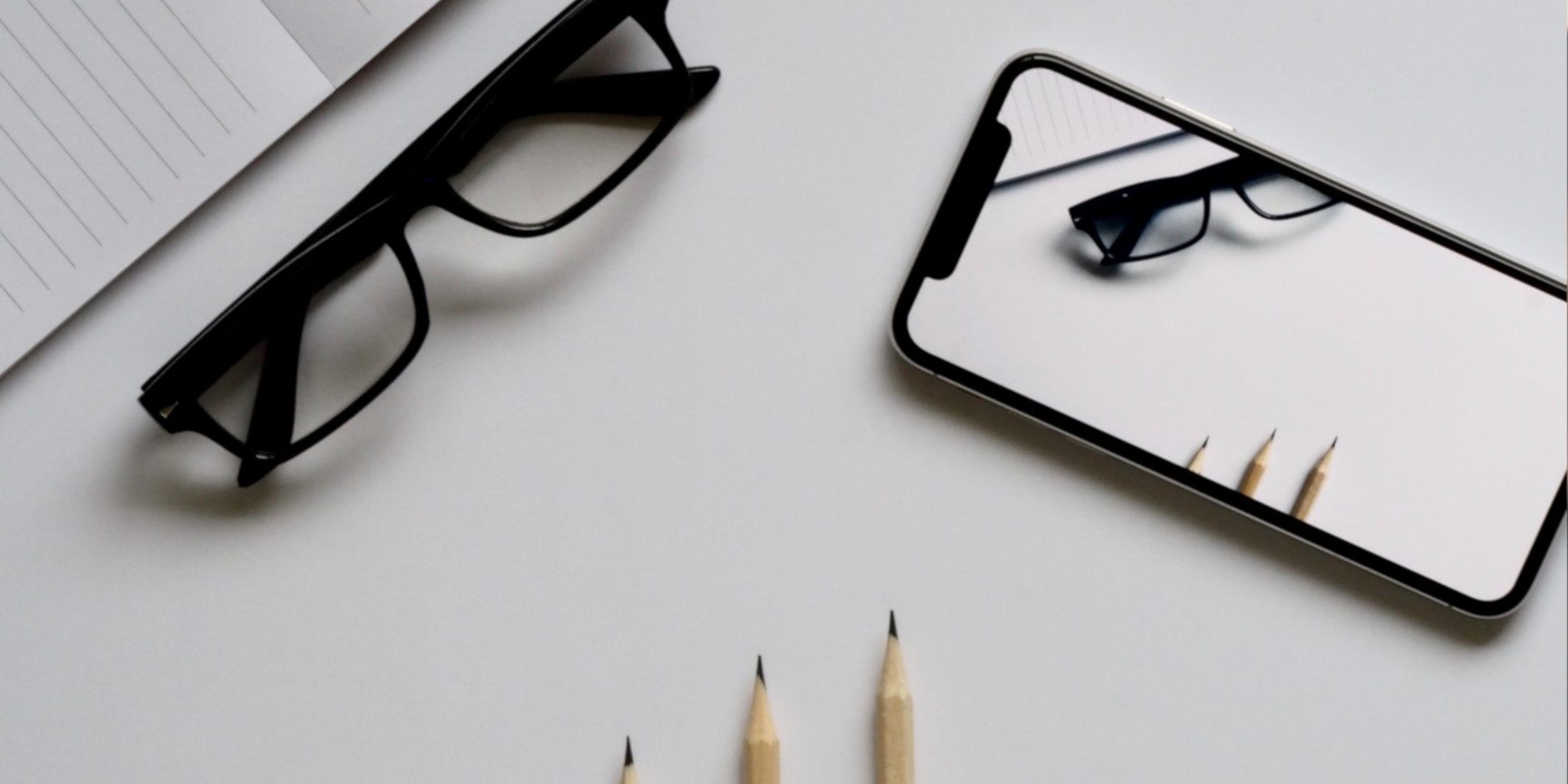 A clear and crisp phone design allows the user endless capabilities, the price is worth it, and usually, a payment plan is offered, depending on who your carrier is. The iPhone X has been criticized for its pricey cost, but iPhone users are more willing to look past the high price to gain higher expertise in technology.
I graduated from a smaller iPhone and I was nervous with the upgrade, thinking it would be too big or awkward, but it is a perfect fit for me!
By allowing a truly patient salesman to coach me on how to set the iPhone X up, I am enjoying every feature that it has to offer.
I strongly suggest a protection cover for the new iPhone X, no worries about broken glass, and extra security blanket for your high-end purchase.
I was skeptical at first, but after using the iPhone X for a month now, I am very happy that I traded up!