Self Serve Sample Post: Economy Writers
Mobile games are a double-edged sword.
On the positive side of things, smartphones are now more powerful and capable than a dedicated mobile gaming console less than a decade ago. Furthermore, mobile connectivity allows for instant updates and social activity.
On the other hand, you become dependent on a flawless connection to your ISP, which may not be possible in certain areas.
Would you really want your kid to have access to the internet all the time? Security and adult content issues aside, think of all the micro-transaction traps that are deliberately integrated into games! Almost every week there is a case of an unfortunate parent who has to pay thousands of dollars for in-game purchases.
To avoid all such issues, it is better to rely on games which you can play completely offline. Here are some top picks for your iPhone.
Baldur's Gate: Enhanced Edition
What was once considered the pinnacle of role-playing in a highly immersive fantasy world, reserved only for desktop PCs, can now be played on your smartphone!
Truly old-school Dungeons & Dragons, this title is a must-have, no matter your age.
In Baldur's Gate: Enhanced Edition, completely revamped for mobile gesture experience, you will have your hands full:
·       Make important decisions as you progress through the fascinating storyline.
·       Equip your party with weapons and gear after selling all the loot.
·       Customize your party members' abilities.
·       Vanquish a variety of enemies through tactical pause-based combat.
If you are not familiar with these kinds of games, there will be a learning curve. However, once you get into it, you will have a hard time dropping it.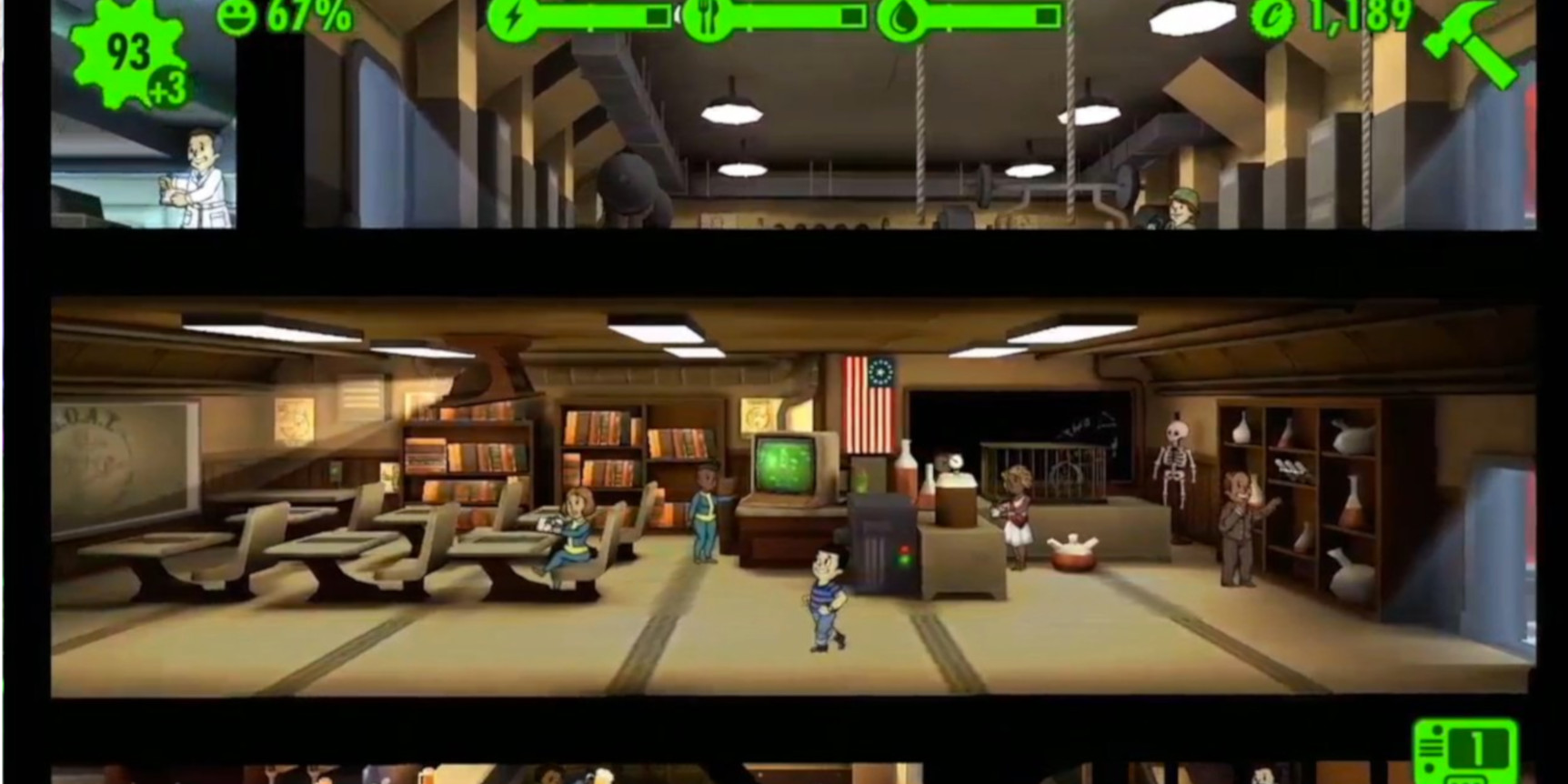 Fallout Shelter
Do you remember the Tamagotchi craze?
It was a handheld digital pet contained within a dedicated device that fits into your palm. You had to take care of a creature as it emerged from its egg. You had all sorts of meters to manage: hunger, happiness, discipline…
Think of Fallout Shelter as a highly advanced version of Tamagotchi, where you not only manage a single creature but an entire community of people after they've escaped a nuclear fallout. In Fallout Shelter, you are not only in charge of safety and health of your bomb shelter denizens but their entire environment: power generators, water, food and security amenities…
On top of that, you can make every denizen better at their jobs by training them, and equipping them with weapons to better fight off incursions into the Vault. As sim-based titles go, you cannot find a better one than Fallout Shelter.
Limbo
Who says that mobile games have to be cartoony and lacking artistic pedigree?
Limbo is a rare diamond, not only in the mobile gaming arena, but gaming as a whole. Limbo puts all its enticing eggs into the basket of incredible immersion. Truly a work of art, the dark noir atmosphere and ambient sounds will draw you in like no other game.
The platforming gameplay where you, as a tiny boy, avoid monsters, traps, and solve puzzles only furthers the suspense.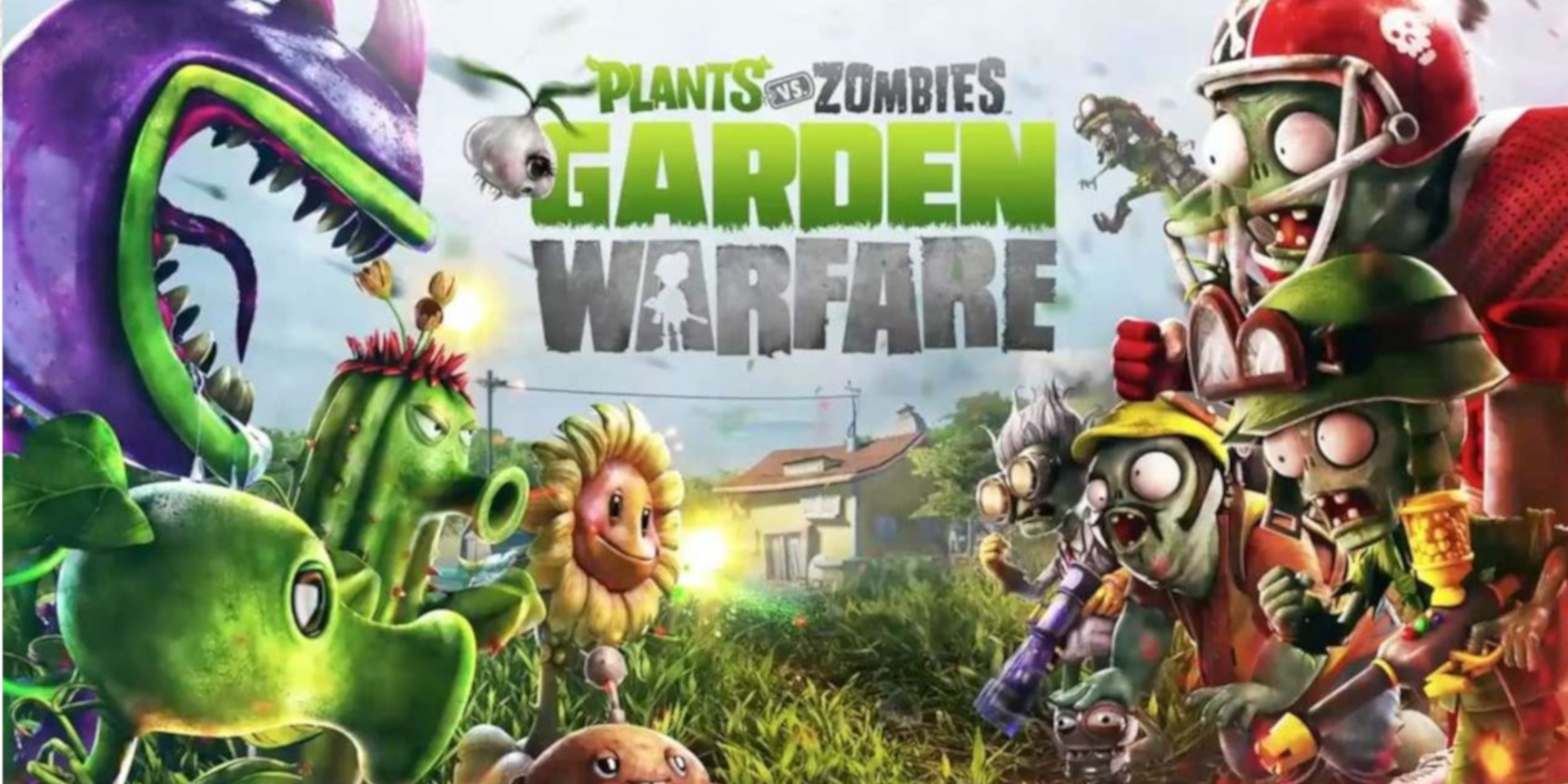 Plants vs. Zombies 2
An ingenious tower-defense game, you play as a home-owner who has to seed plants in order to stave off waves of zombie incursions!
Yes, it sounds crazy, but the gameplay of Plants vs Zombies 1 and 2 is legendarily addictive!
You get to choose which plants to upgrade, which ones are the most appropriate for certain types of zombies…the strategies to counter zombies are almost countless, all bolstered by great visual and sound design.
Asphalt 8: Airborne
If you want to take advantage of your flagship smartphone, with all its CPU cores and GPU powerhouse, Asphalt 8 is here to meet the demand.
A beautiful, fully 3D racing game, Asphalt 8 is already 4 years old but still unmatched by other racing games. Alongside engaging visuals, it is very satisfying to drive as it is more arcade-like, focusing on fun and destruction instead of driving simulation.
Monster Hunter Stories
Mega-popular in Japan, Monster Hunter franchise has seen success in the western hemisphere as well.
The mobile version has a couple of new twists. Instead of fighting colossal monsters, you first hatch monsters which then become your companions. Then, in a turn-based combat system, both you and your monster companion will fight much larger and more dangerous monsters. You will have four different weapons at your disposal, and you will have to manage power, technique, and speed.
Needless to say, the combat system is top-notch, even better than in its counterpart Pokemon Go.